8/5/2020

Publications Archives

Included on this page are some recent publications and resources from the Asian American Federation. You can request hard copies of any of these publications by downloading it with Adobe Acrobat or by calling (212) 344-5878, ext. 10.

*All of the following documents are available in Acrobat PDF format. If you do not have Adobe Acrobat Reader, please go to the Adobe website to download the free version.



Working But Poor: Asian American Poverty in New York City (2008)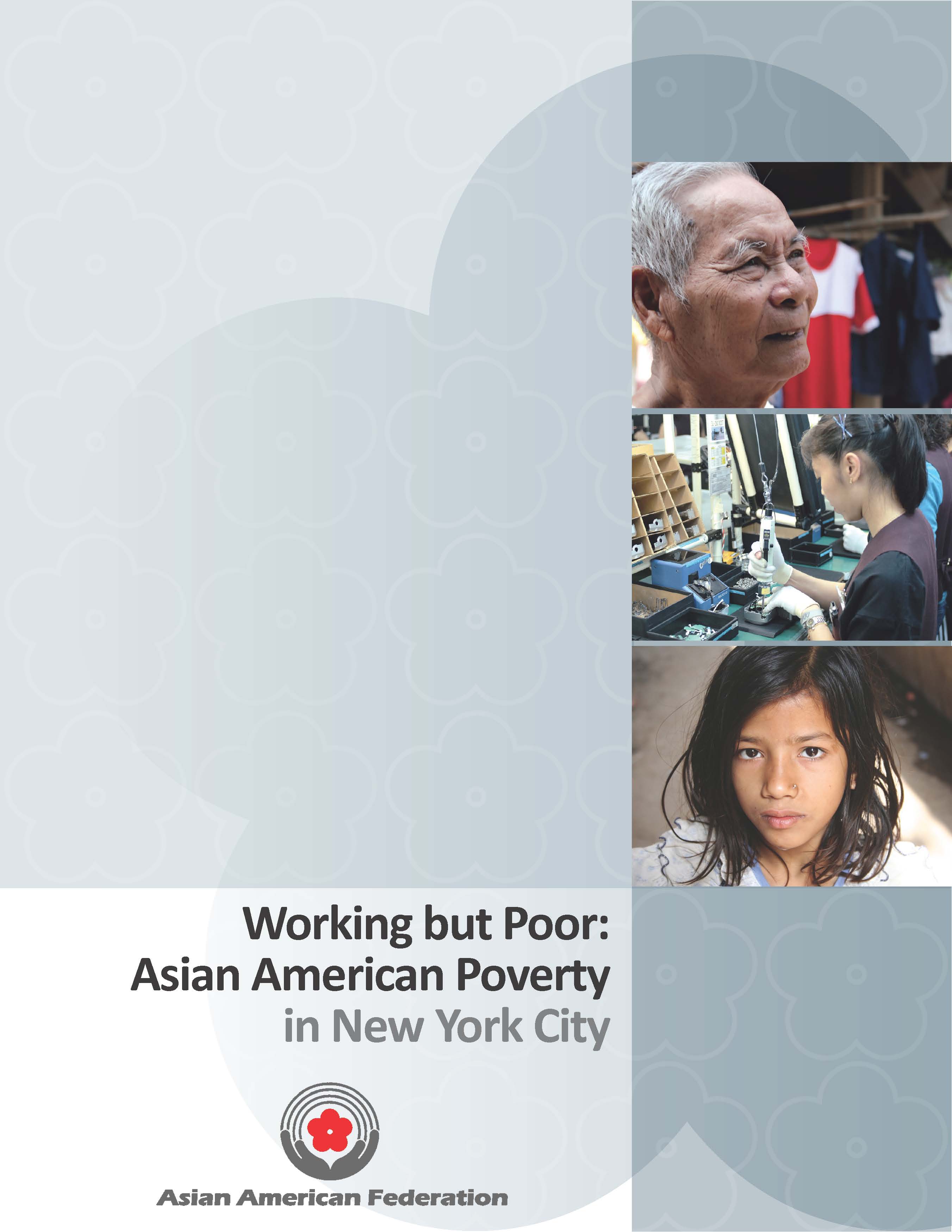 The Federation issued a census-based report on poverty among Asian New Yorkers - a serious, complex issue not well-known to the general public. This first detailed analysis of 2006 American Community Survey and Census 2000 data on poor and low-income Asians in the city describes their demographic traits and patterns, many of which reflect differences from the general population in those income categories. Age, household type, housing costs, educational attainment, language, immigration and citizenship, and employment characteristics were examined. The report also discusses related policy considerations. The research was supported by of the C.J. Huang Foundation, the Ong Family Foundation, and United Way of New York City.

Revitalizing Chinatown Businesses: Challenges and Opportunities (2008)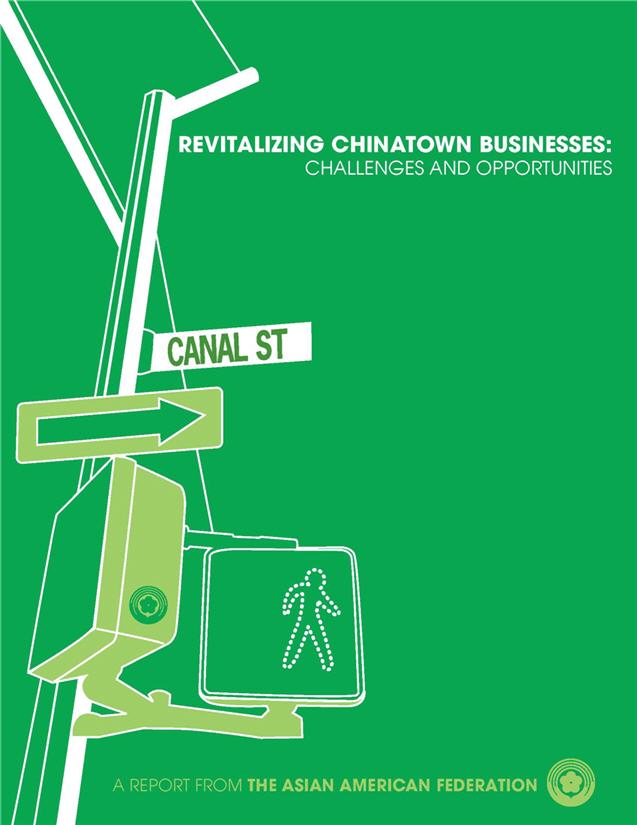 Based on a survey of more than 300 businesses; interviews with community, business and economic development leaders; and analysis of government data, this report examines Chinatownís changing business environment, obstacles to improvement, and opportunities for enduring stability and growth. Receiving lead funding from The Carnegie Corporation of New York, as well as support from the JPMorgan Chase Foundation, C.J. Huang Foundation, Cathay Bank Foundation and AT&T, the report reflects key input from business and policy advisory committees and The Ralph and Goldy Lewis Center for Regional Policy Studies of the University of California at Los Angeles.

Rebuilding Lives: The Indian Ocean Tsunami of 2004 (2006)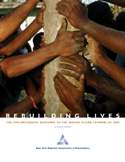 Building upon its work in disaster relief in the aftermath of September 11th, the Federation undertook an outreach and assessment of local individuals and families that were directly affected by the December 2004 Indian Ocean tsunami. In 2005, a Federation sponsored outreach team conducted interviews with individuals from New Yorkís Thai, Indian, and Indonesian communities. The research showed that many of the affected individuals were in need of relief programs, such as mental health counseling and legal assistance to travel back home. Because such individuals lacked direct connection to their respective communities and had limited access to service providers, a language deficiency increased. Individuals had to turn to their own communities to seek assistance from relatives, ethnic associations, and religious associations.

The Federationís assessment and recommendations were recently published in a joint report with the New York Regional Association of Grantmakers.

Economic Characteristics Of Asian Americans in the New York Metropolitan Area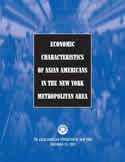 Supported by the the Citigroup Foundation, the C.J. Huang Foundation, and the AT&T Foundation, the Federationís Census Information Center (CIC) has prepared a Census 2000-based analysis offering unprecedented detail on work-force participation, employment, earnings, income, housing, and occupational and industry representation of Asian Americans in the New York Metropolitan Area. The report covers the Asian American population overall and the six largest ethnic groups in the New York region.

Lessons Learned: To Sustain Health Coverage After September 11th In NYC Chinatown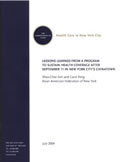 This study examines participation in a temporary health care program for workers in New York Cityís Chinatown neighborhood who were affected by the terrorist attacks of September 11, 2001. The Research Department examined key factors in participantsí decision for enrolling in a program, including source of information, prior experience health insurance, and immediate health needs. Recommendations for implementing similar programs in the future were also included. Support for the research was provided by The Commonwealth Fund.

Asian American Mental Health: A Post September 11th Needs Assessment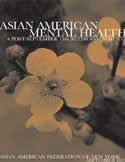 Funded by the Robert Wood Johnson Foundation, this study is the first comprehensive account of mental health issues among Asian American communities in New York City. Mental health is a critical concern for our community because, as a population, Asian Americans typically underutilize mental health services; those who do seek help tend to be more severely ill than those in other groups. These circumstances are exacerbated in the context of September 11th, which inflicted severe mental distress on those who lost loved ones and who lived or worked in close proximity to the World Trade Center site.

Asian American Elders in NYC: A Study of Health, Social Needs, Quality of Life and Quality of Care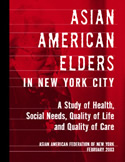 Asian American Elders in New York City is a significant component of the Federationís efforts to focus academic research and public policy formulation on the needs of the Asian American community. Produced in collaboration with the Brookdale Center on Aging of Hunter College, the Federationís groundbreaking study is a comprehensive exploration on the quality of life and care of New York Cityís growing Asian American elderly population.

Chinatown One Year After September 11th: An Economic Impact Study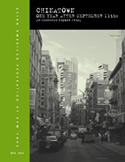 Chinatown One Year After September 11th: follows and incorporates results of the groundbreaking Chinatown After September 11th report, issued in April. The new report draws on numerous sources, including business and worker surveys, loan and grant data, and information from public and private relief agencies. Findings take into account experiences of more than 10,000 workers, and reflect collaboration with community, business, labor, policy and academic organizations.

Chinatown After September 11th: An Economic Impact Study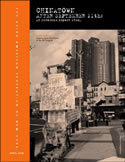 Drawing upon more than 30 data sources, including relief agencies and several community-based surveys, the study evaluated the extent of business and employment hardship stemming from infrastructure impediments and other factors. The study also examined the degree to which short-term assistance relieved economic distress for Chinatown, a community located less than ten blocks from the site of the World Trade Center.